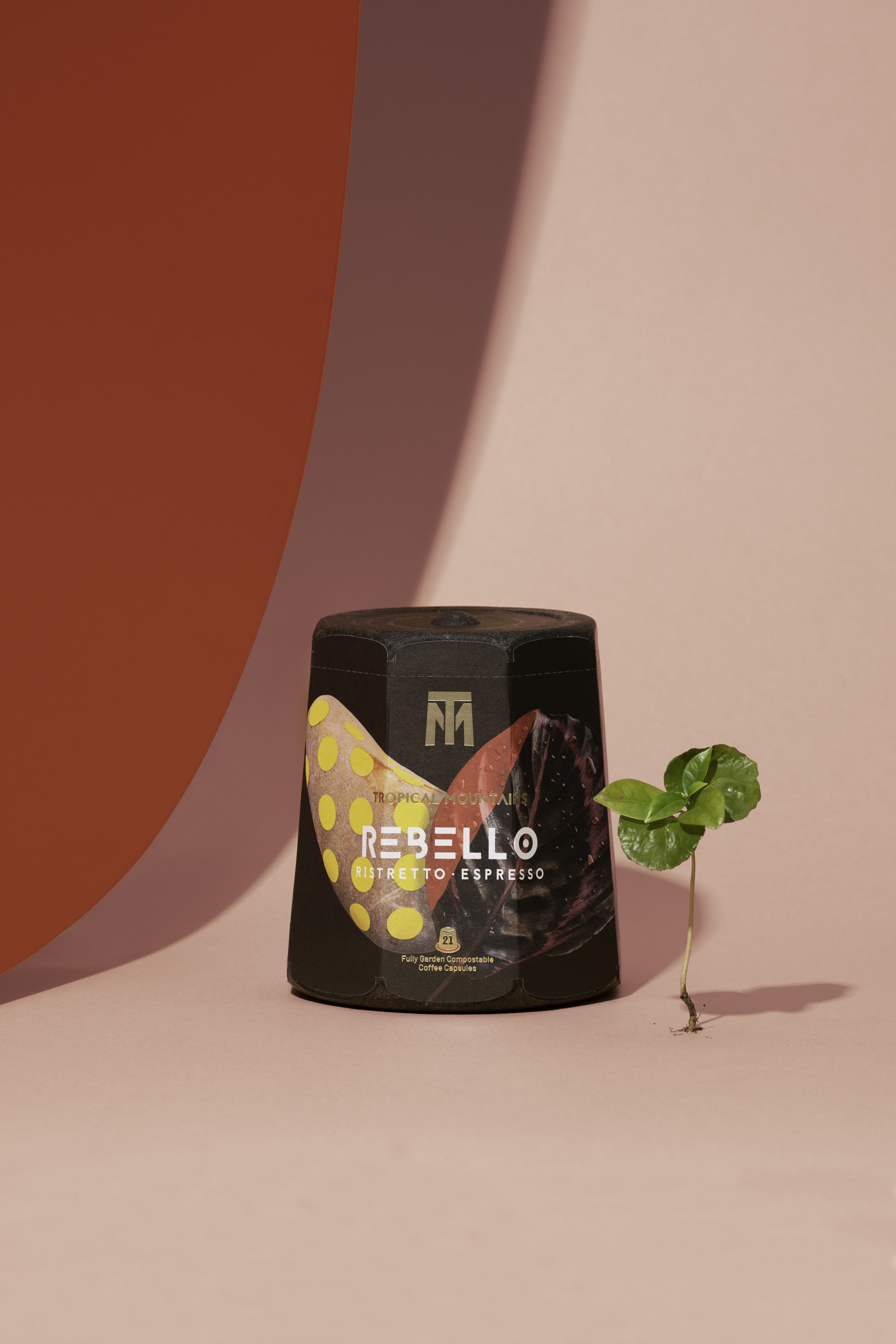 ---
BRAND IDENTITY & PACKAGING DESIGN

Client Tropical Mountains Coffee
Year 2018-2019
Agency Walker Agency Zurich
Skills Brand Design, Packaging Design


Challenge
The Peruvian family business Tropical Mountains live from the rich flora and fauna of the tropics. In keeping with the brand's ethical and sustainable credo, I worked with the walker team to develop a new packaging made out of bamboo: 100% compostable and recyclable.


Idea / RealizationWe photographed colorful leaves reflecting the coffee's Peruvian origin.
I did the branding and designed the labels of the packaging telling the story of the coffee and the family business. Additionally I had the idea to place a real coffee bean on the inside of the lid. This bean can be planted in a pot at home (and so the circle continues). The design concept was then applied to the other packaging.
---